ABOUT US
HELION GROUP d.o.o. was founded in September 2013 on the basis of many years of national and international experience of our employees, with the aim of unifying all those activities by means of which we can offer our clients an unencumbered and carefree solution to spatial planning, legal and other obstacles for the successful realization of the project.
HELION has around 30 full-time experts of all necessary professions who have an answer to any of your questions related to your investment, whether it is about a shopping center, commercial-residential building, hotel, industrial site, road or bridge. We carry out all our tasks completely independently, without the need for subcontracting. All our employees are specialists in their field and are brought to the company purposefully so that the company has an answer to every task.
Helion operates in three branches, in Osijek – where company headquarters are located, and in Slatina and Zagreb.
WHAT WE DO ?
– DESIGN
of multi-residential, office, sport, and touristic buildings
of industrial, production, and agricultural complexes
of infrastructure buildings and roads of all levels
of bridges and other engineering structures
of energy plants, power plants
We realize around 100 projects of various size and complexity every year.
– SITE/DESIGN SUPERVISION
site/design supervision, land survey supervision in all types of projects
– PROJECT MANAGEMENT/CONSULTING SERVICES
 construction project manager services
technical assistance in the implementation of the project
consulting services
services of independent evaluators of project proposals (for national and EU public calls and tenders)
– PROJECT PLAN PREPARATION
preparation of the fire protection project plan
preparation of the work safety project plan
other engineering project plans and expertise
– LAND SURVEY
creation of geodetic bases and project plans using total stations, GPS or drone
creation of the 3D terrain model
Land survey observations, site monitoring during and after construction
land survey supervision
– PROJECT AUDIT/TECHNICAL CONTROL OF CONSTRUCTION DESIGNS, ACCORDING NATIONAL LAW
technical project control service in the area of concrete and masonry structures
We offer our services to clients on a "turnkey" system, and we obtain all the necessary documents on your behalf in order to realize the planned investment as quickly as possible.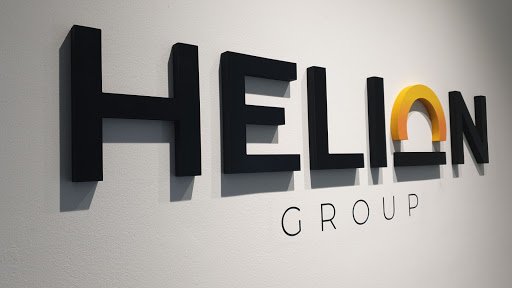 Martina Divalta 184, 31000 Osijek
Osijek branch/headquarters: – M. Divalta 184, 31000 Osijek
Slatina branch: – Ulica braće Radića 13, 33520 Slatina
Zagreb branch: – Nalješkovićeva 45, 10000 Zagreb
Telephone:

+385 31 333 617

Email:

info@helion-group.com

Address:

Martina Divalta 184, 31000 Osijek